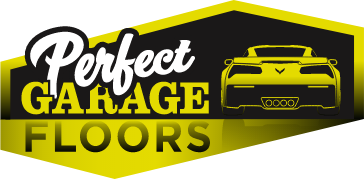 Perfect Garage Floors is a family owned business serving the Treasure Valley with durable, quality epoxy, polyaspartic, polyurea, garage coatings, engineered and applied to perform and last. We don't answer to a franchise or pay the franchise fees that carry over to the customer. We answer to you, our customer, and because we do, our family gets referred to other families and friends.
Perfect Garage Floors
Epoxy – Polyurea – Polyaspartic – Metallic
Perfect Garage Floors helps you to protect the flooring in your garage with a durable Epoxy, Polyurea, and Polyaspartic coating that will not only look good, but increase the value of one of your largest investments. These Epoxy floors will hold up to industrial standards, and they are also engineered for safety, thanks to a slip-resistant texture that allows for better grip and reduces the risk of slips and falls in your garage.
Get Your Epoxy Garage Floors Estimates
Transform Your Garage
At Perfect Garage Floors, we transform your garage into its own unique space with an Epoxy installation, while enhancing your home's value, lifestyle, and utility. We pride ourselves on quality assurance over quality control, and a finished product you will cherish for the life of your home. Proudly serving Meridian, Eagle, Boise, and surrounding Idaho communities.
Perfect Garage Floors Mission Statement
Our mission is to serve our customers with a superior level of service and treat them as part of the Perfect Garage Floors Family. Our team will always provide prompt communication, a positive attitude, team-oriented focus, professionalism, and expert level of knowledge on every project. Creating satisfied customers is what keeps us motivated – we live by our name!